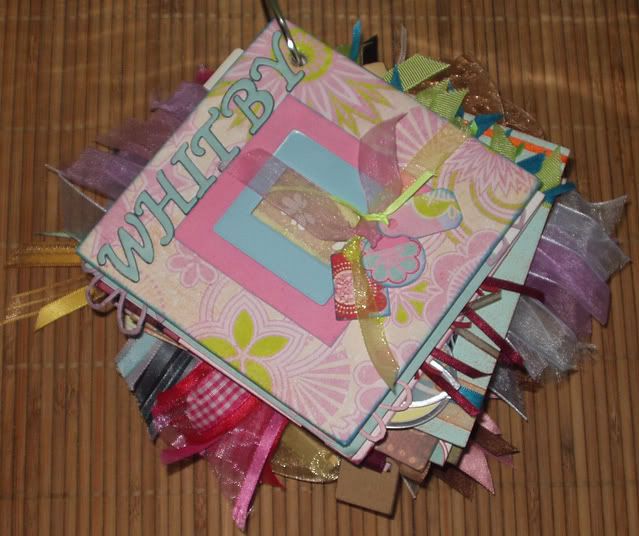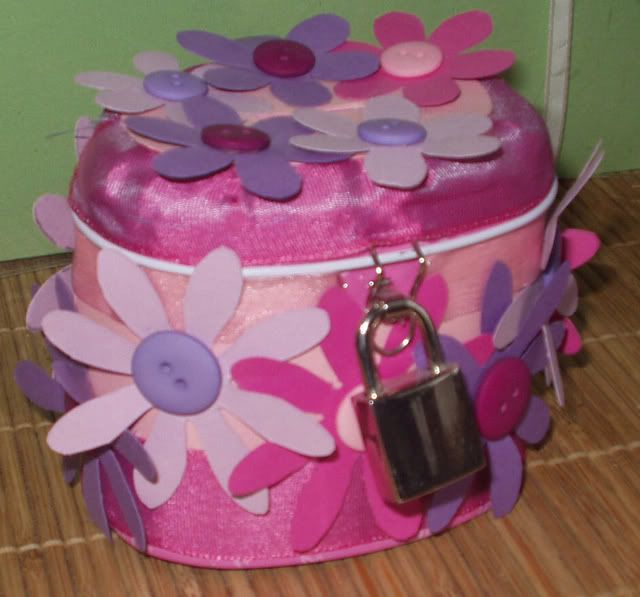 Well there was a few things that
happened
in the week that I forgot to post-
When Ste was in for his opp he had the normal hospital name band fixed to his wrist as well as a special red one with the word NUTS written on it, how right they where.It was to indicate that he has a nut allergy. It would have been great to scrap but they took them off and threw them away.
The other thing I didn't post was that I won a competition on
Carolinez
Craftz
forum
(link on the side), It was for the
scrapping
out
side
of the box comp for Feb
which
was to create a LO using household bleach, all the entries where very good and for most of the vote I was tied with my
favorite
entry
Jo Bee. The forum is great because there are free lessons (I never get the time to do any) and lots of inspiration and
friendly
chat.
Today I had a
normal
day
doing
washing
and
ironing
so I wont go it to the details of that HEY DON'T GO!I said I'm not going in to the details of the house work .
The two
photos
I am putting up today are another of my altered art
items
and the front cover of my Whitby mini b
ook
I am going to add The
following
pages over the next week or so.