Morning all, I hope you are well,
I am not feeling to good, I have had a cold for a few days but had tried not to let it bother me but now it has caught up with me, I have a ton of baking to do today as well, and food shopping
I started to scrap last night but nothing would fit so I left it and had an earlyish night(still coudnt sleep though) after having a good week I had a bump and felt down a bit but I'm trying to get back on track.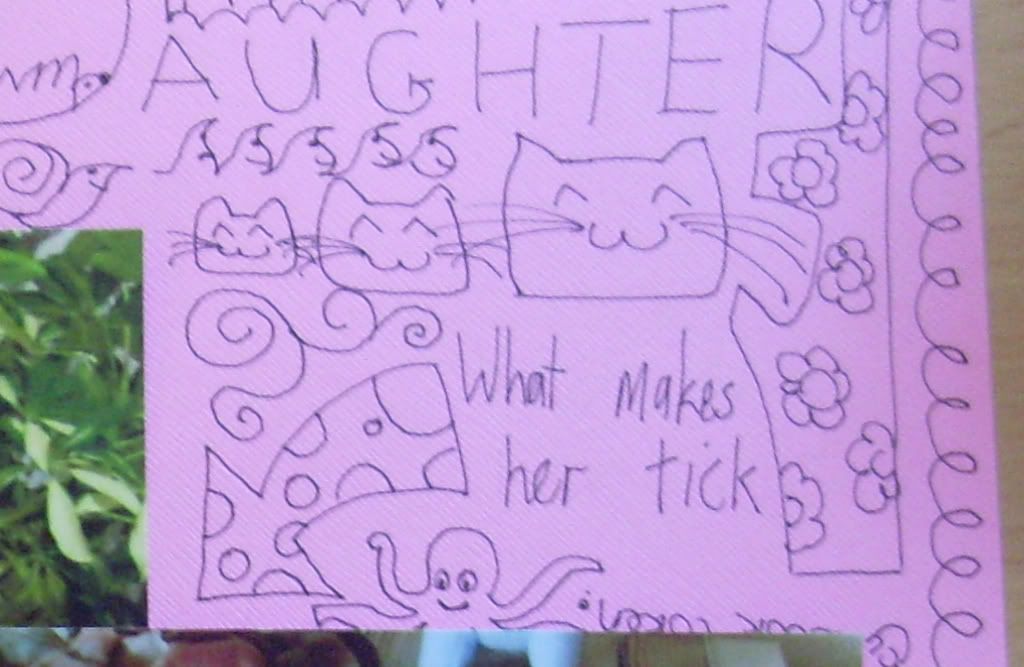 I had an idea to do a doodle page but it ended up as a complete disaster luckily I didn't stick the photos down (they were used on yesterdays LO ) but there were a few good little doodles on there so I was thinking of doing the doodles like I do most of my stamping on little panels, the octopus is the first one, I have done now I have to figure out what photos to use it on a LO there is a cat panel somewhere but DD is colouring it in.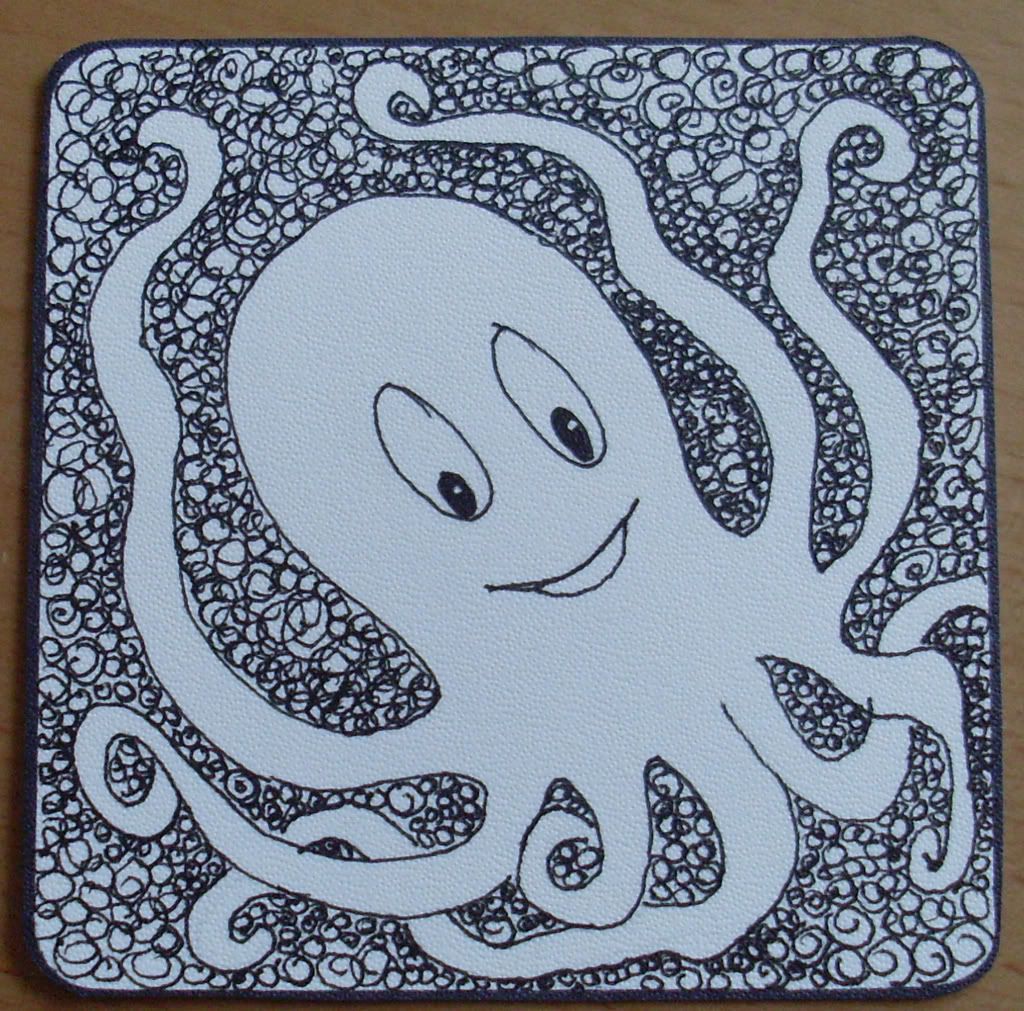 That all from me today, I am planning on doing another hybrid LO I'm not sure we will see how it goes
Take care and thanks for looking.