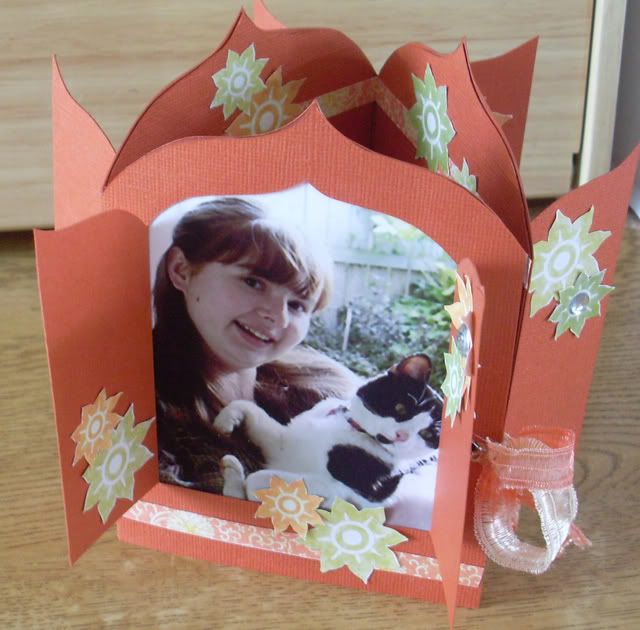 Hi all. How are you?
DH was out yesterdays taking his mum and sister to visit relatives in Leeds and Pontifract. So it meant I could play all day(in between doing washing and stuff) I made this little tri frame thing inspired by a trypich on Sarah's blog and my favorite artist
Patric Woodroffe
( who has also made and painted some similar screens) I was doing a sketch somewhere in between the two which sidetracked to the idea for the frame.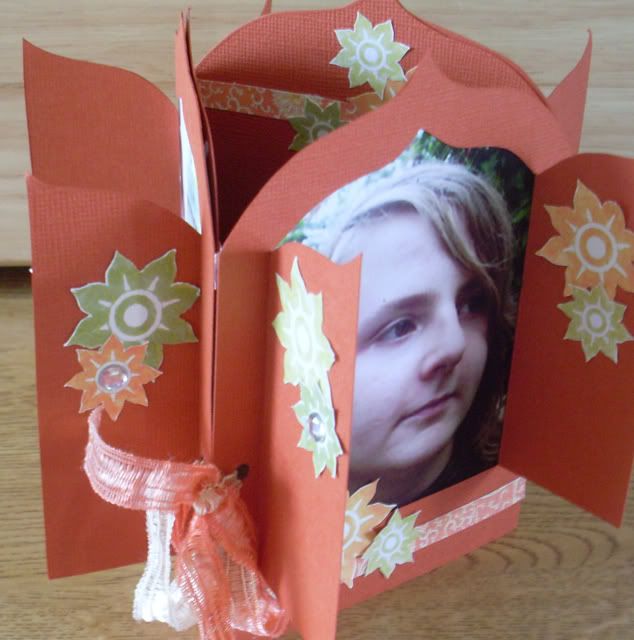 The frame was easy enough took a bit of time to cut the arches and doors but it was sizing the photos in photo shop that took ages as I asked it very nicely to resize the three photos to a set size and it just did what it wanted in the end I did get round it using reverse psychology and telling it didn't actually want photos four inches wide, that worked wonders but it seem to take up so much time.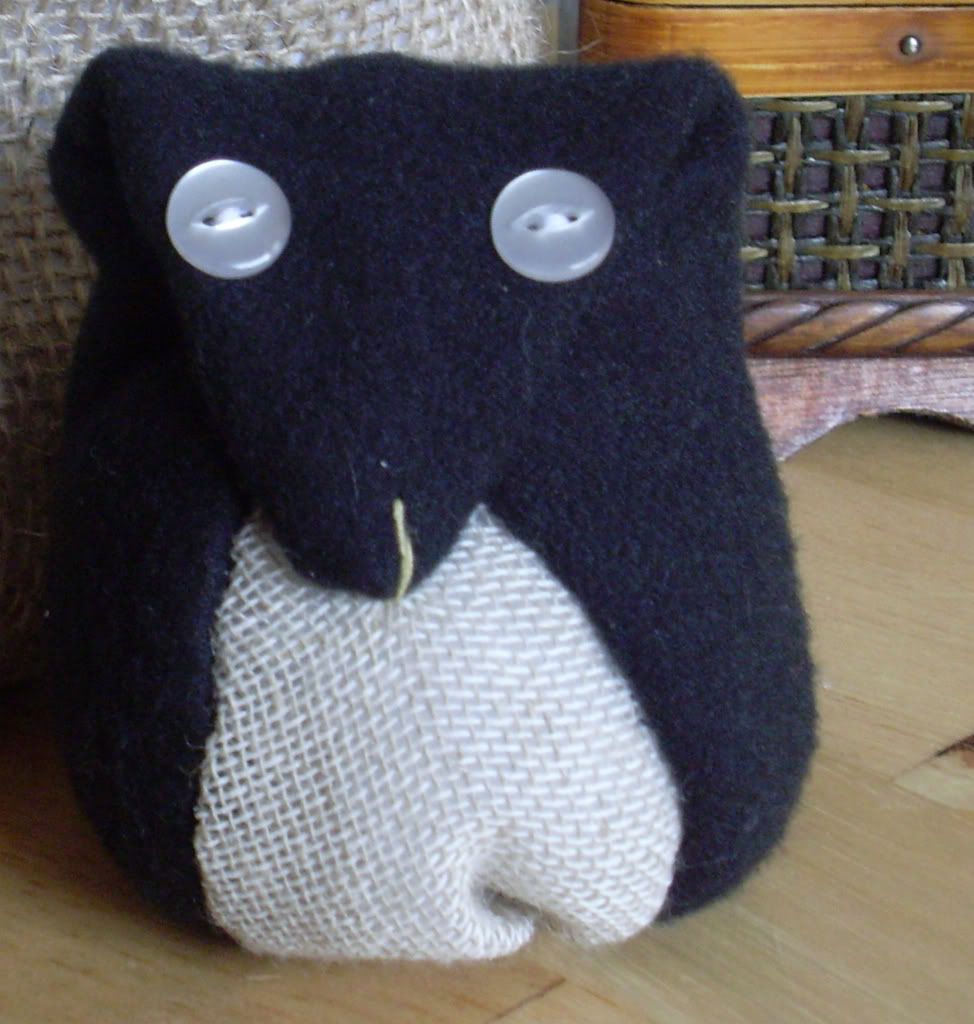 And here is Mr Penguin with his new eyes, I decided to leave his beak as I think it's cute being a bit crooked.
Take care all and thanks for looking.