Hi all, I hope you are well,
Thank for all you comments by the way, it's lovely to receive feed back.
I had a busy day yesterday crafting and non crafting, on the non crafty front I emptied the trailer of my MIL garden waste into recycling bags that had been there since last year, cleaned the bathroom and got rid of the old shower curtain as it was getting manky, the bathroom looks new again, I would like to know the secret to putting silicone sealant on so it doesn't come of, last time we where the great unwashed(OK thats a lie we just couldn't have showers) for a few days so the whole lot was dry and it is lifting again. Other than that I still did the normal cook dinner shout at kids and all other normal stuff.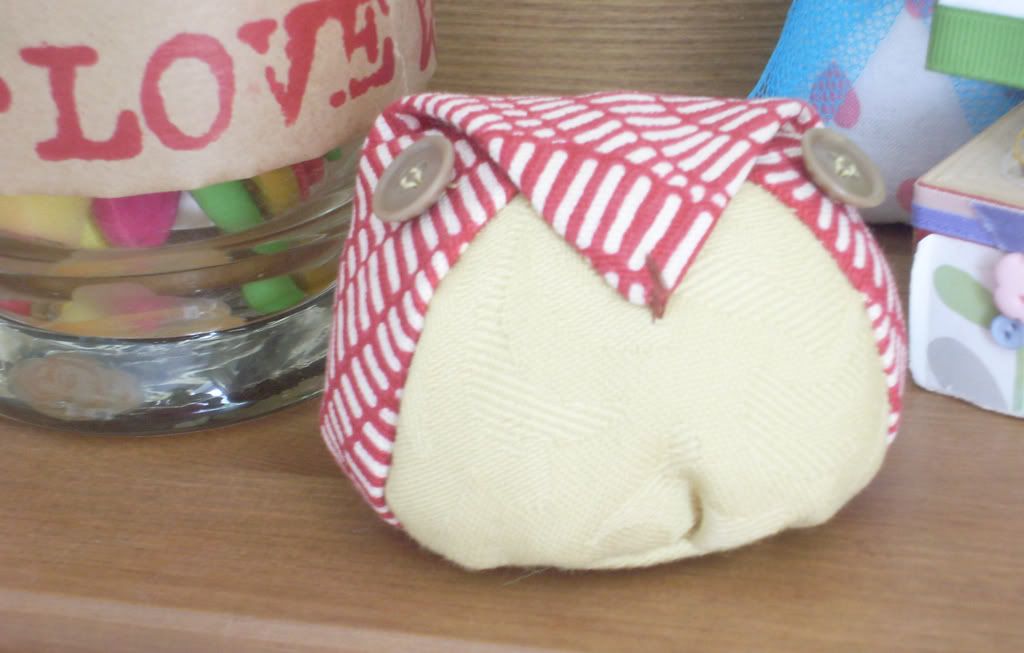 On the crafty front I made this Owl from this
tutorial
on another of the
blogs
I regularly visit(Check out this
post
to for a semi scrap related thing). There is no template but its not hard to work out my first attempt ended up as a penguin( which I didn't finish but there is a photo for you to see),my owls is a bit dumpy, I think I will end up making more of these little creatures I seem to have gone owl mad recently.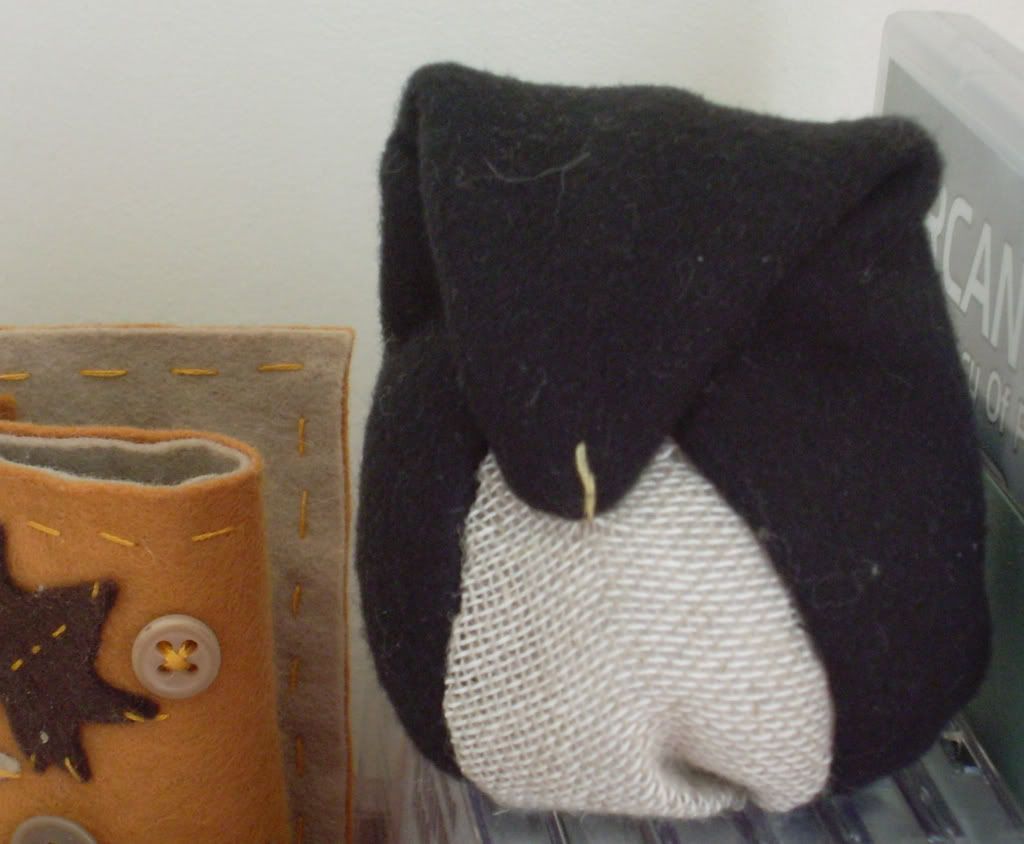 Also prompted buy
Sarah
on
Carolinez Craftz Forumz
right down right at the bottom of all posts there is a book of me thread and I have decided to take the plunge and have a go, I haven't done many me pages and the thought is quite daunting but I have started and thats the first hurdle (I hated hurdles at school by the way, something to keep in mind for my book)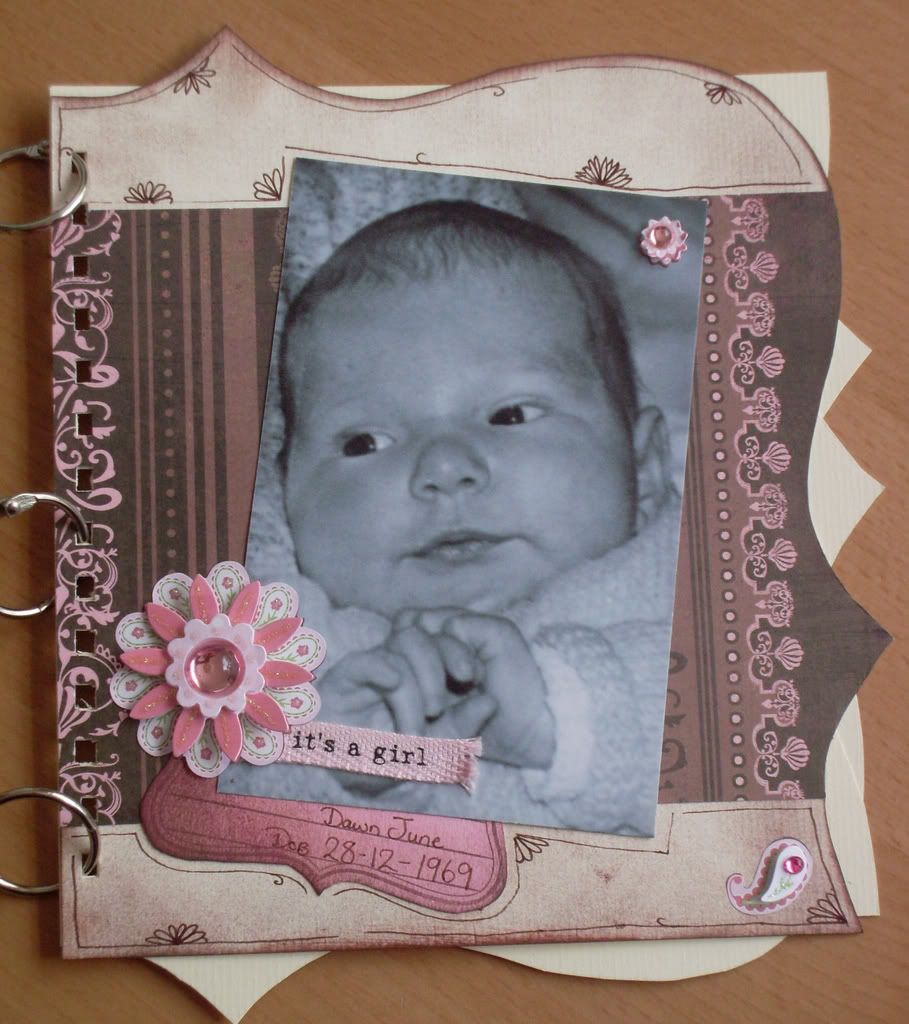 Take care and thanks for looking.