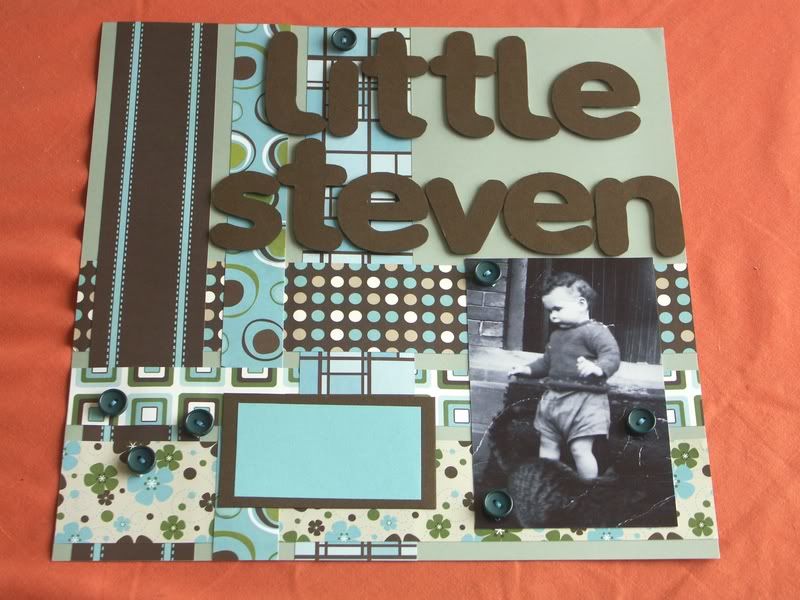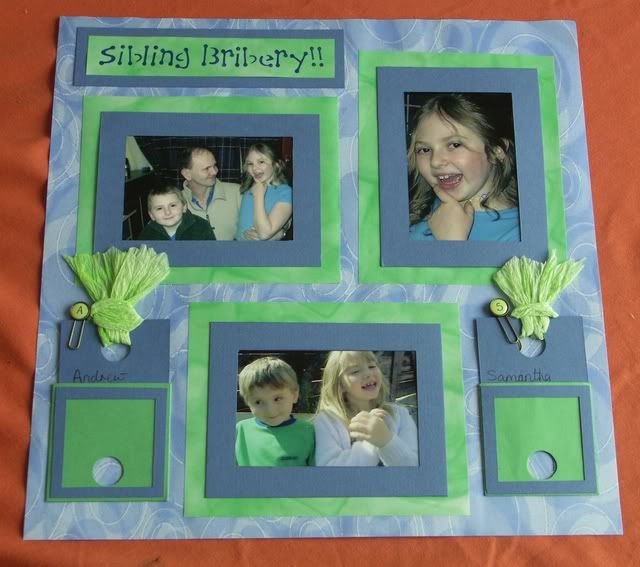 Last night I finally finished my mums birthday card, it only took me three days and change after change, I did have a sketch of what I wanted to do but as I started to make it it looked wrong so I had to keep changing it. If I can get hold of the camera before I send it I'll put up a photo .I have made nicer cards maybe I'll have some inspiration and make another one.
On the subject of using the camera I managed to get hold of it to photo the altered box that is on the side bar but Steven hovered around me fussing on which really annoyed me then he took some to but I have to say I used my own photo on this blog. I keep saying I need a camera of my own so I can set it how I want because I can never remember what settings he has his(ours "Its for both of us to use" he said) on and I can take photos when I want,I miss loads of opportunity's for good photos each day. Steven showed me a really nice camera on the web but I cannot have one until his accident payment comes through well I'm not holding my breath it could be a long time.
I have put up two more layouts today .The sibling bribery was my fist ever 12x12 layout and I think it is more on the safe side .The other of my hubby as a toddler I am stuck on the journaling but I am actually going to ask Steve's sister if she has any memories that would be fitting for this layout.